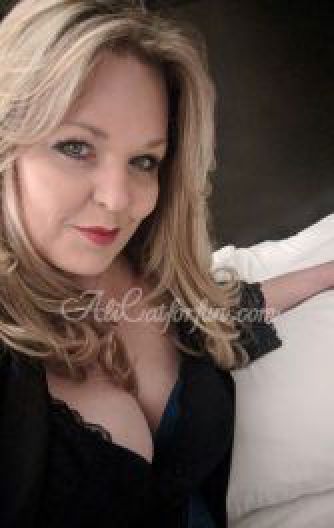 About Ali
"Well behaved women rarely make history." ~Eleanor Roosevelt
About me..... I love music! Music changes everything! I love all kinds of music, but I particularly like Rock from the 60's to current. A child of the 80's, I still love the Hair Bands of the day.
I enjoy reading, when I can find the time. I'm currently immersed in a Fantasy Fiction series about Vampires, Wereanimals, Necromancers and other things that go BANG in the night.
I don't consider myself artistic, but I am definitely crafty! I enjoy making things with my hands and am currently working on a Cross Stitch Christmas Stocking.
Travel. Travel. Travel. Did I mention Travel? I love to travel and look for reasons to be places that involve me traveling to someplace I haven't been. Wanna be a Reason?? Passport seeking stamps....
Some other things you might like to know about me....
Name: Ali Cat
Home City: Cedar Rapids, IA
Age: 51
Sex: Female
Height: 5'4"
Weight: 220
Ethnicity: Caucasian
Bra: 42D
Hair: Blonde-ish
Hair Length: Mid-back
Eyes: Green
Piercings: Ears Only
Languages: English
Body type: Curvy
Enhancement: All Natural
Favorite Flower: Star Gazer Lilies & Gerber Daisies
Home City: Cedar Rapids, Iowa
Grooming: Trimmed
Tattoos: None
Smokes: No Cigarettes
Likes: Generous, Spoiling & Respectful Friends, Chocolates, Sense of Humor, Fun Happy People, Positive Energy, A Man That Smells Good
Dislikes: Poor Hygiene, Negotiating, Friends That Don't Show, Negativity
Honorarium Preference: Cash Only
Available To: Men
Dress Size: XXL, 18/20
Shoe Size: 9W
Ring Size: 8 or 9